LeadToGold.com
Providing 21st Century Alchemical Solutions Since 1024 A.D.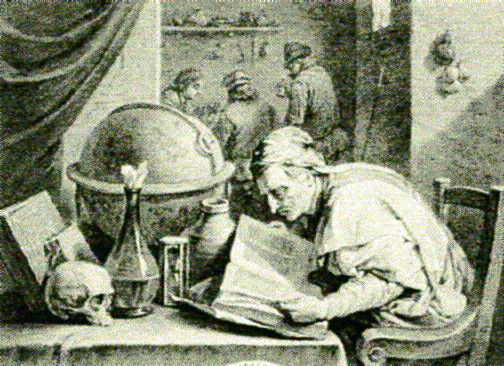 Welcome to LeadToGold.com! Our specialty: transmuting lead into gold! Our lab will transmute any lead that you mail us to pure gold, for the low price of $2000 USD (plus S+H) per ounce. Results guaranteed!
Ask about our upcoming special offer: Alkahest, the universal solvent! Guaranteed to get those tough stains out of anything. Or sign up for our Elixir of Youth beta program!
Or perhaps you meant to go here.